About us
We have group activities for all group ages!
Welcome to AHH Lifeskills, your partner in empowerment and inclusivity. As a premier disability services provider, we are dedicated to enhancing the lives of individuals with unique abilities. Our tailored services encompass educational programs, vocational training, and therapeutic interventions, all aimed at fostering independence and building life skills.

At AHH Lifeskills, our passionate team is committed to creating a supportive environment that celebrates diversity and promotes meaningful connections within the community. Through innovative and evidence-based approaches, we empower individuals with disabilities to unlock their full potential, encouraging them to lead fulfilling and purposeful lives.
Read More
Our Service
What Service We Provide
Our Homes
View Our Current Homes
How its Work
A.H.H. Life Skills – How it works for you
STEP 1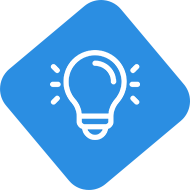 We meet parents/guardians to discuss specific and immediate needs and how our program can work for you and your family.
STEP 2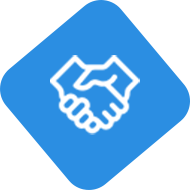 We write a life skills program with achievable targets. These targets are assessed at regular intervals to monitor and record progress.
STEP 3
Call A.H.H. on 0429 323 221
or email: ahhlifeskills@gmail.com
Your goals are the road maps that guide you and show you what is possible for your life
That inspire and enrich lives every day
1300 000 730
Testimonial
What Our Client Say
AHH Lifeskills fosters life skills and community. Their passion for inclusivity is evident. An invaluable support system that positively impacted our family.
David Chang
AHH Lifeskills' personalized care transformed my loved one's life. Their dedication to independence and support is remarkable. Grateful for the positive impact on our family!
Sarah Thompson
Exceptional disability services from AHH Lifeskills. Individualized care, diverse programs, and positive changes in my family member's life. Highly recommend their professional and caring team.
James
Best decision for our family! AHH Lifeskills' warmth, professionalism, and holistic approach exceeded expectations. Making a significant impact in our community. Grateful to be part of it!
Emily